Party Smasher
Yeah, well, it's been some time.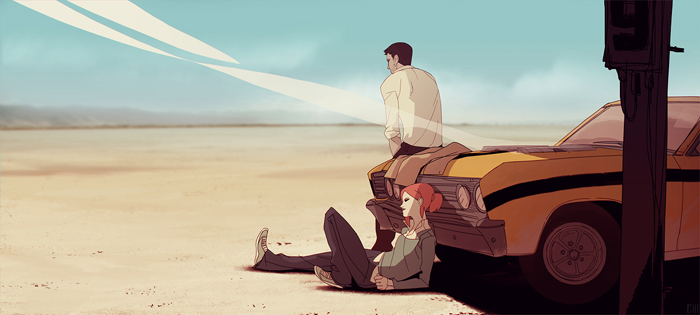 I really need to stop drawing people hanging out in the desert. I probably have fifty of these by now.
The car is something new though.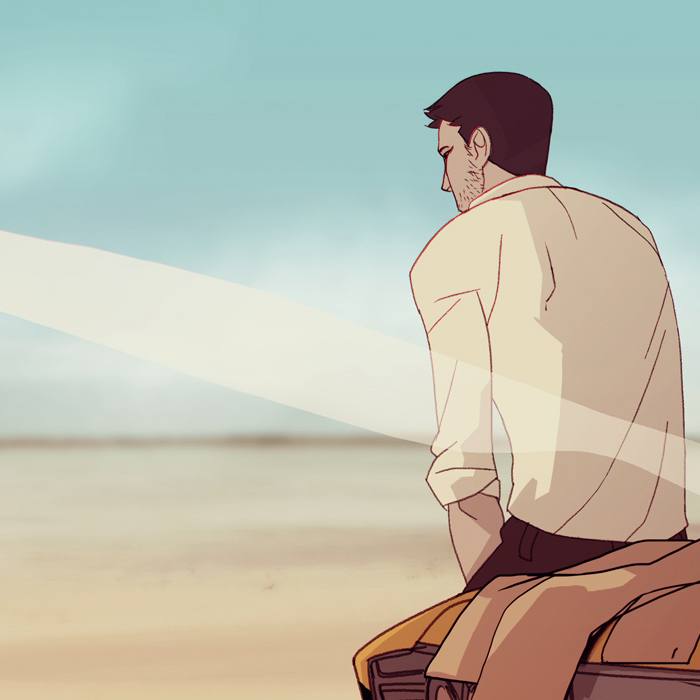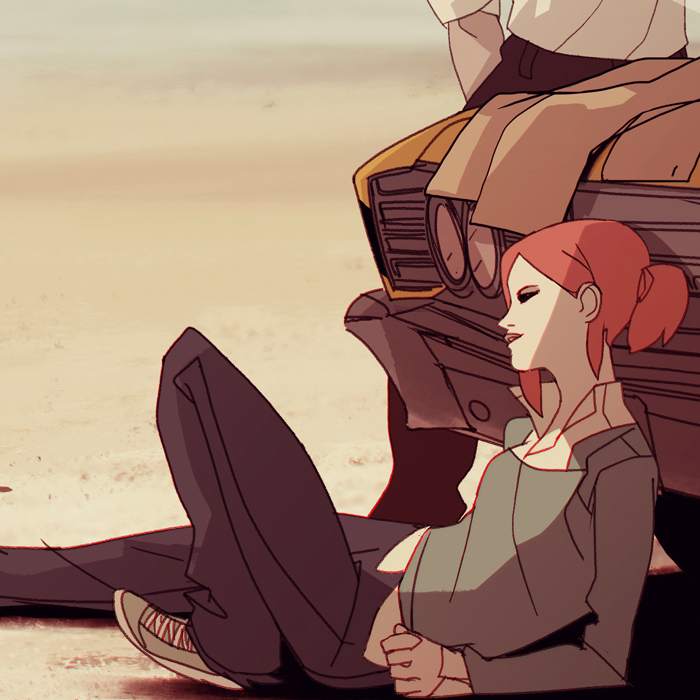 Other than that, I made a new website/portfolio thing.
And I have a tumblr now too, because all the cool kids do.