Extraction Complete
Hi. I wanted to draw a guy going boom.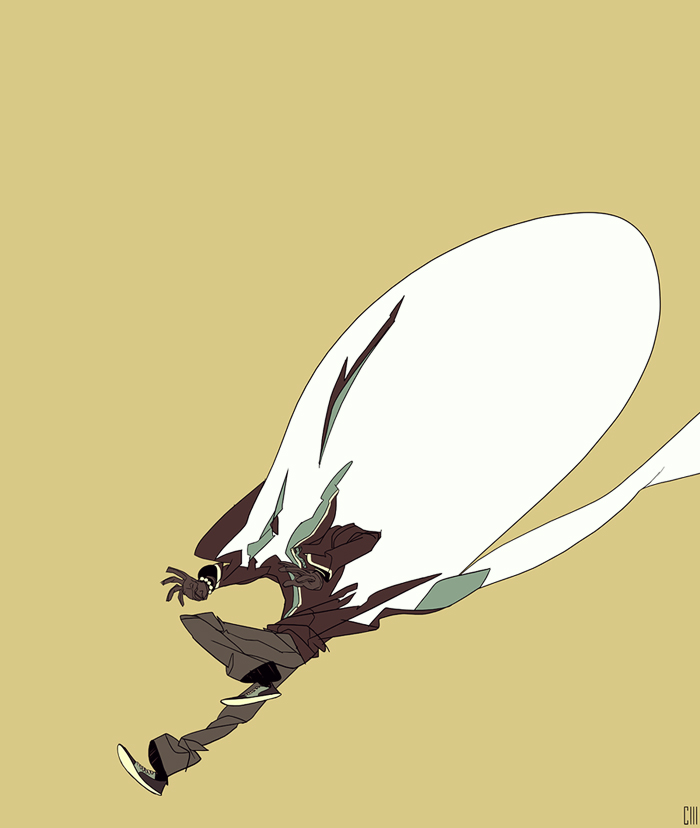 Some of my images are now available as prints on Inprnt. These are hi-def giclées printed on 100% cotton rag paper using Epson inks.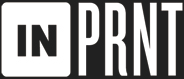 Overall quality is really rock star tier: prints are matt, colors are spot-on and the printing method adheres to archival standards, so they'll last years (think of your grand-children: you know they want these prints).
Thanks a lot to those who already bought one, you absolutely made my day :)