rekkit
I listen way too much to Death in Vegas and Fucking in the bushes.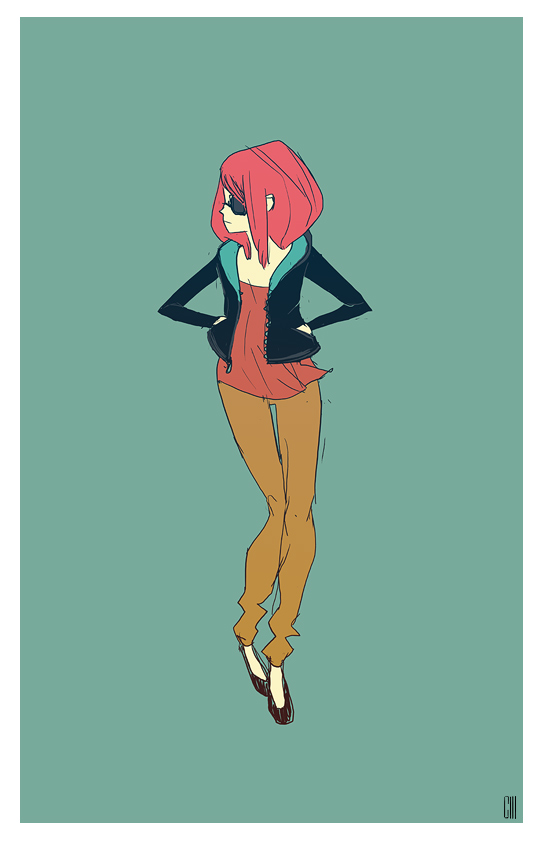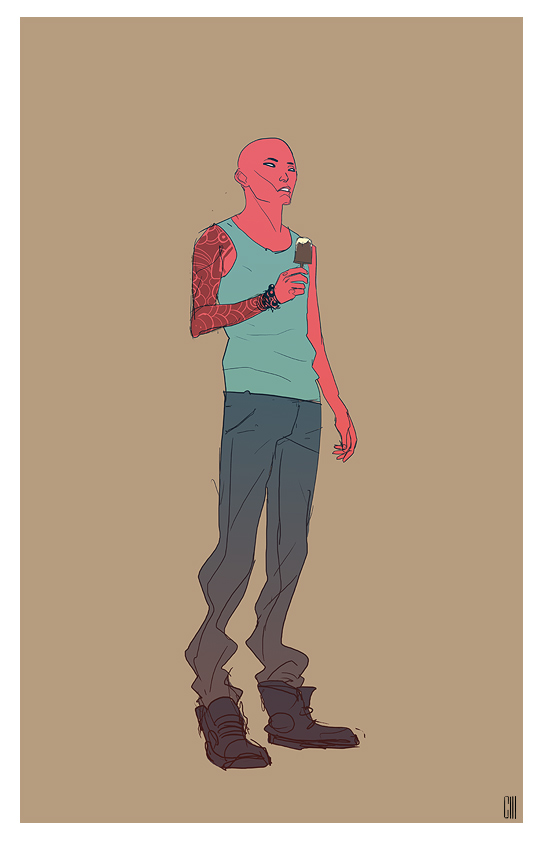 That's what happens when you've got nothing to do while your work is being reviewed by your clients.
And here is a nice little video of last week-end, full of wonderful people, kebab and happiness.

Hurray goes to Made for the video, and thanks to everyone for everything (including rides on trains so crowded that they made us feel like pretty big fishes in a very small pond).