thornton gray
Thornton Gray stared in disbelief as his blood started pouring from his stomach. Why, ho why had he trusted Jessica Considine?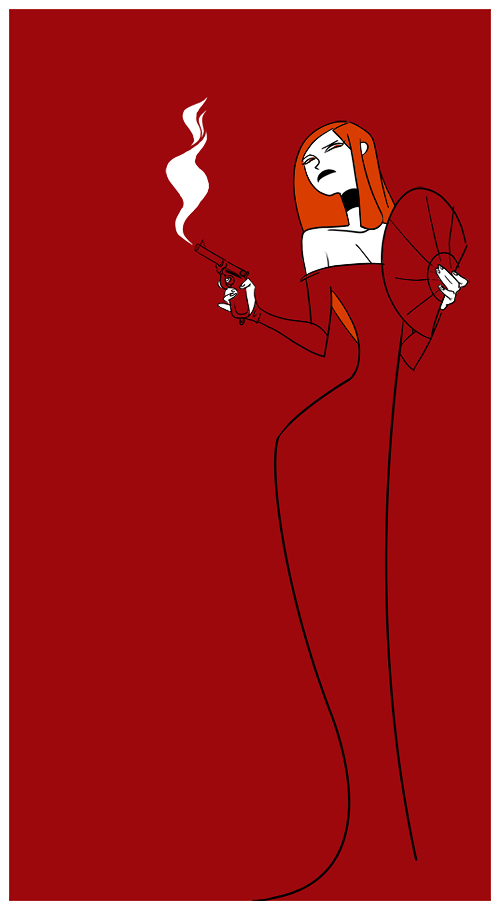 "Thornton. Just the man I was killing to see."
He put one knee to the ground and found it not only damp from his own blood, but also soft and warm to the touch. Nice as it seemed, Thornton's acute senses, racing through the complex yet incredibly tidy maze of his synapses, soon realised it was because the floor was made of carpet.
Thornton clenched its teeth: he was allergic to acarids.
This was the worst day of his life.