Lately, I've been quite busy. To be perfectly honest, I've also been busy with this.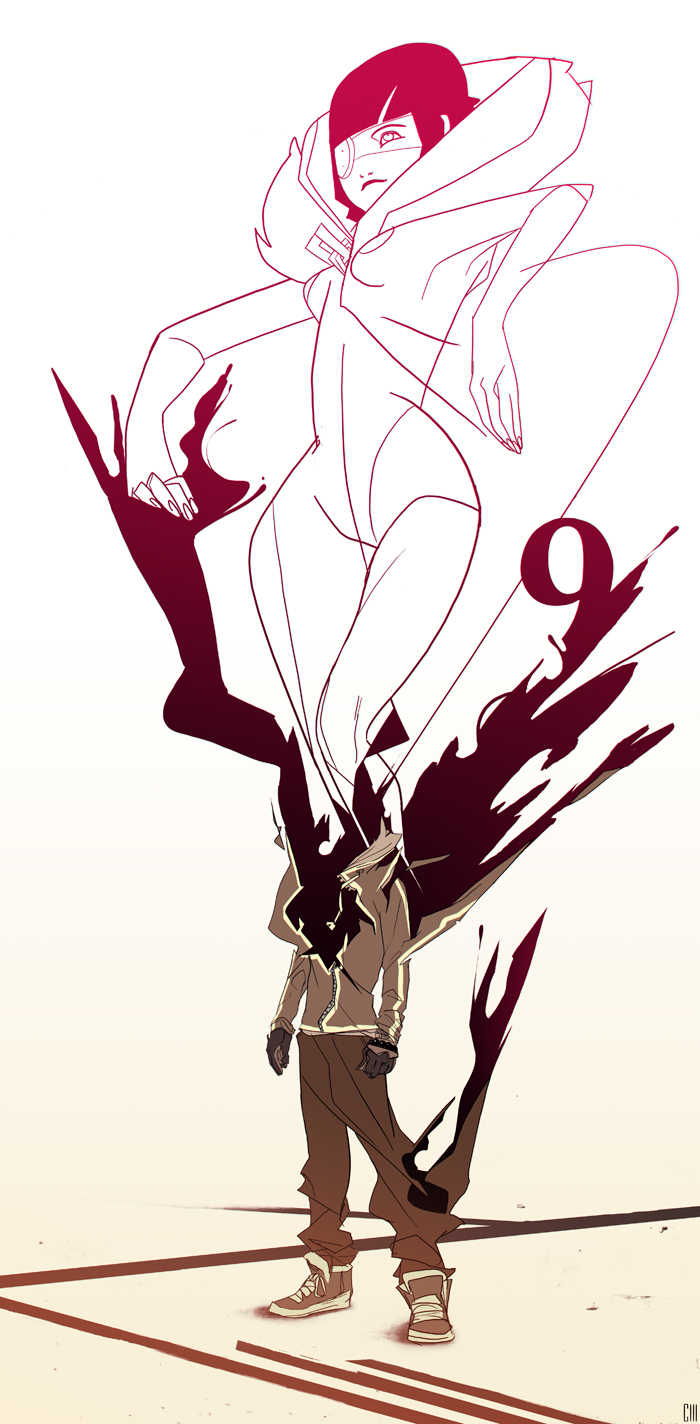 In other news, the first artbook by the wonderful community of poo flingers that is Gorilla Artfare is out. It's pretty big, pretty tough and also just plain pretty.
A huge thank you to everyone involved at GA and CFSL Ink: I'm insanely proud to be part of this one and see my stuff next to art by Tom Scholes, Michael Meier or Federico Piatti.