I've been listening to You say party! We say die! while working, and that got me there: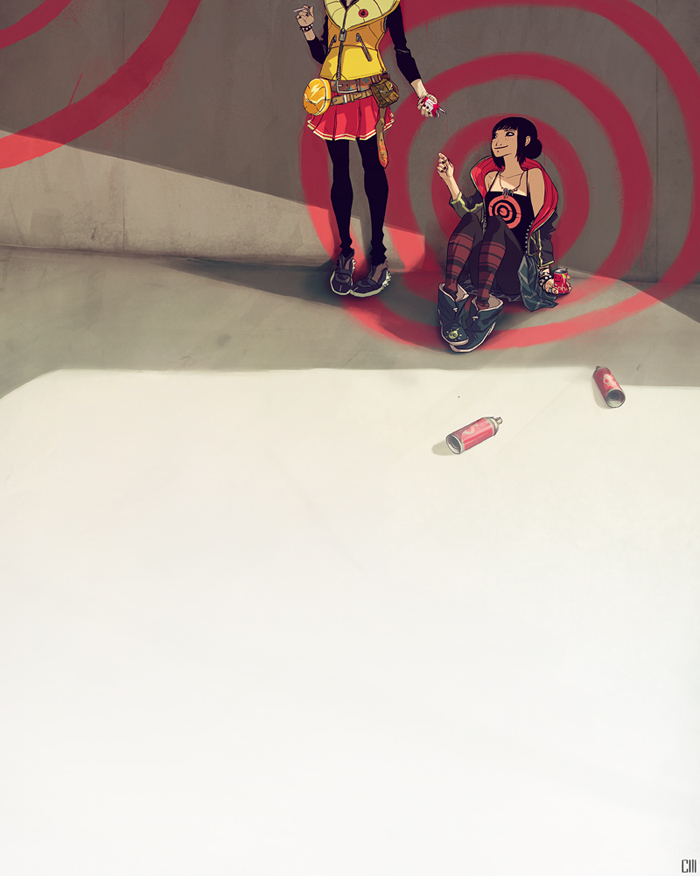 The girl on the right (her name is Carré) is drinking the best chemically engineered apple juice I've ever tasted. It got me litterally running between moving cars and across road junctions every time I noticed it in a vending machine on the other side of the road.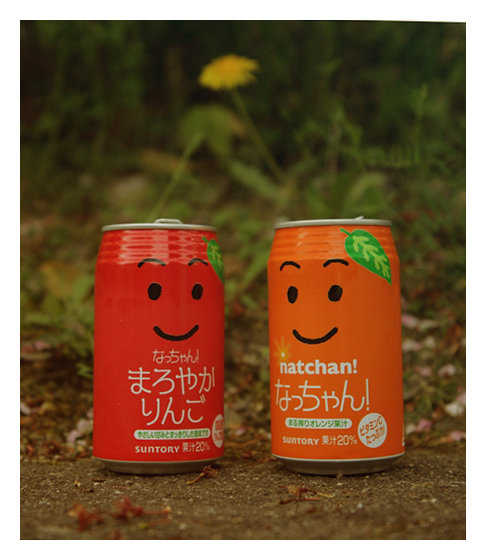 Given the size of crossroads (and amount of cars on said crossroads) in Tokyo, that says a lot about the level en dependency this got me into. But it's really good, and the cans look so cool and happy to be there.