the revenge of ruby woo (a thornton gray adventure)
Ruby Woo's gun was hard and cold on Thornton's cheek. Cold as a cold beer on a hot summer afternoon, but less enjoyable.
Ruby pressed the trigger. Thornton Gray hissed and did what heroes and mysterious yet loveable detectives going on their forties do when facing this kind of situation.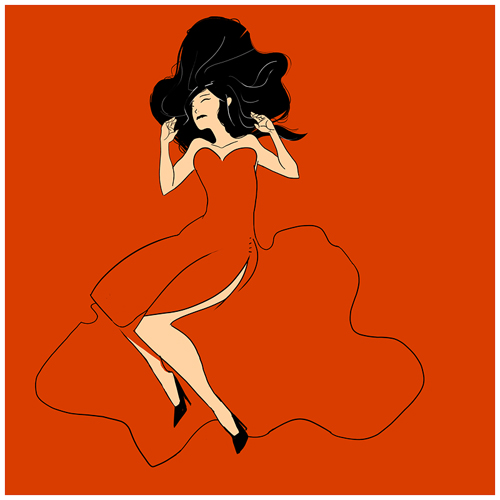 (clic -> grand, you know the drill)
A split second later, he was still alive and Ruby was knocked out on the floor, harmless, weaponless, sexy as hell.
"Damn, he thought, a beer would be nice indeed."